Raja Yoga Meditation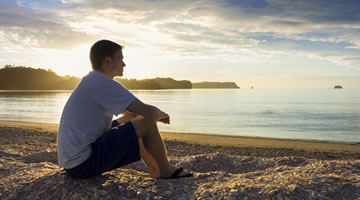 At the heart of the Brahma Kumaris teachings is the Foundation Course in Raja Yoga meditation. This course provides a practical understanding of the relationship between spirit and matter, as well as an understanding of the interplay between souls, God and the material world. The series of classes in this course will facilitate your inward journey in an efficient and effective way. Learn about:
consciousness and self-realisation
connection and relationship with God
the Law of Karma
the Cycle of Time
the Tree of Life
a Spiritual Lifestyle
Explore how to:
make time & space for meditation to establish a daily practice
harness your thoughts, emotions and responses
use your meditation skills in everyday life
Other courses and activities
In addition to Raja Yoga meditation courses, Brahma Kumaris run other seminars, courses, workshops and retreats on personal development. The content and presentation may vary according to country, culture and local facilities. To find out about the courses in your area: Locations
Courses include:
Positive thinking
For is for those who are not sure that they are ready for meditation but would like to understand the workings of the mind better, gain greater clarity and learn how to manage their thoughts.
Benefits include:
becoming a master of your thoughts and feelings
applying the gentle art of self reflection and encourage personal growth
tapping into the natural positivity of the mind
finishing negative, energy-draining language and self-talk
developing a constantly positive attitude