Focaccia bread
November 09, 2015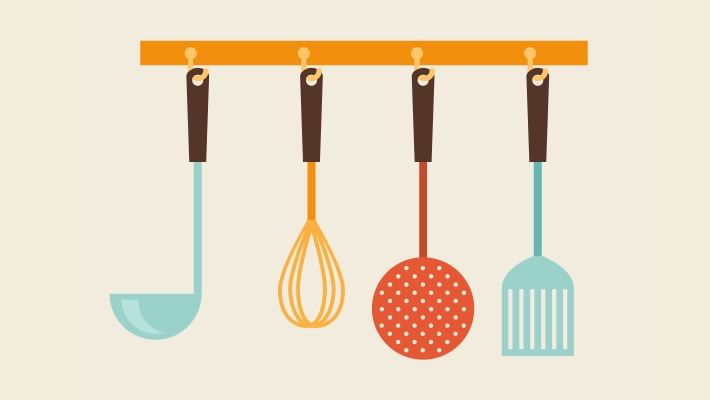 Ingredients
500

grams

bread flour

1

teaspoon

salt

6

tablespoon

oil

30

grams

instant dried yeast

360

millilitres

lukewarm water, to mix

60

grams

oregano/rosemary, for topping

Oil, for topping

Salt, for topping
Directions
Sift the flour and salt into a fairly large bowl.

Add the oil and yeast and mix well. Add enough water to form a soft dough.

Cover and leave in a warm place to rise.

When it has risen, knead the dough again for a couple of minutes and roll it out to 2.5 cm (1 in) thick.

Grease a flat baking tray and place the rolled dough on it. Press fingertips lightly into the dough. Brush with olive oil and sprinkle with oregano/rosemary.

Bake in a hot oven at 200C/400F/Gas Mark 6 for 20 minutes or until top is golden.

*Variations: olives and sun-dried tomatoes can be mixed into the flour.