Vanilla cake (egg-free)
November 09, 2015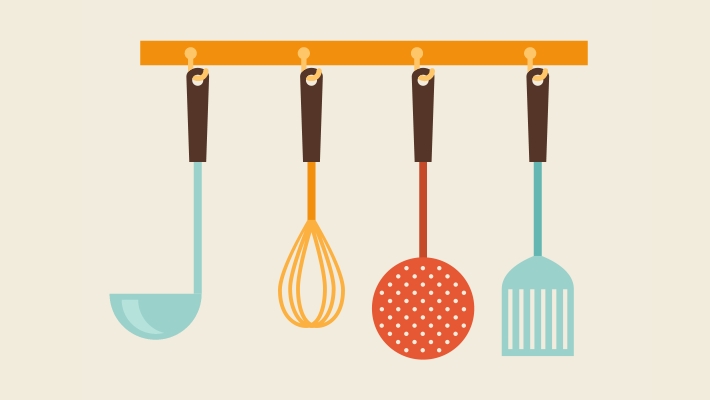 Ingredients
2 ½

cups

all purpose flour

2

teaspoon

baking powder

1

teaspoon

baking soda

¼

teaspoon

salt

2

tablespoon

sugar

300

millilitres

(1 can) sweetened condensed milk

1

cup

water

2

tablespoon

vinegar

2

tablespoon

vanilla extract

½

cup

melted butter
Directions
Preheat the oven to 180C/350F/Gas Mark 4 for 15 minutes. Lightly grease a 9×13 inch pan and line it with parchment paper.

In a large bowl, sift together the flour, baking powder, baking soda and salt. Mix in the sugar.

Make a well in the centre of the dry ingredients and stir in the wet ingredients one by one. Stir the mixture together using a whisk. Some lumps are okay.

Pour the batter into the prepared pan. Tap the pan to even it out and break any air bubbles.

Bake for 25-30 minutes or till golden colour.

Transfer the pan to a cooling rack and remove the cake after 15-20 minutes.

Place the cake on the rack for it to cool down completely before slicing it into 24 pieces.