Green bean sabji with chickpea flour
November 08, 2015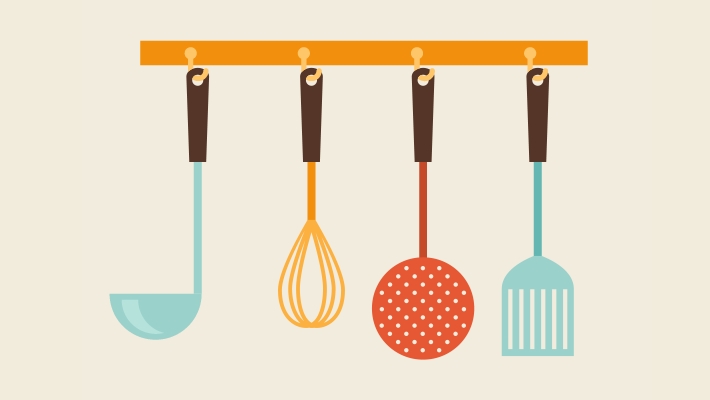 Ingredients
2

teaspoon

oil

1

teaspoon

cumin seeds

2

cups

green beans, cut into pieces

½

teaspoon

red chilli powder OR fresh green chilli

½

turmeric powder

1

teaspoon

coriander powder

1

teaspoon

fresh grated ginger (optional)

¼

cup

chickpea (gram) flour, lightly roasted

2

tablespoon

roasted crushed peanuts (optional)

fresh curry leaves.

fresh coriander leaves

salt to taste
Directions
Heat oil in a non-stick pan on a medium heat. When oil is hot, add cumin seeds. It will start to crackle. Then add chickpea flour. Stir for a few minutes until roasted and light brown.

Steam cut green beans with salt.

Heat oil in a non-stick pan. When hot, add a few cumin seeds, green chilli and a few curry leaves. Then add steamed green beans.

Add salt, red chilli powder, turmeric powder and coriander powder to taste.

Add roasted chickpea flour with beans and keep stirring until everything is well mixed.

Garnish with chopped coriander.