Cracked bulgar wheat with red kidney beans
November 08, 2015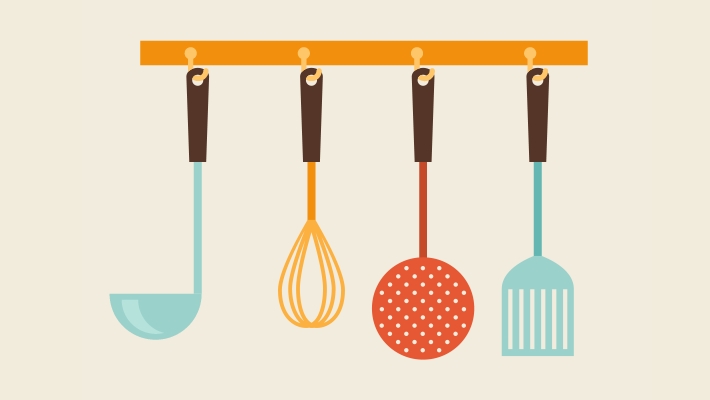 Ingredients
3-4

tablespoon

olive oil

3 green chillies or 1 green pepper, chopped finely

2-3 fresh tomatoes, peeled and cut into cubes, or 1 cup canned tomatoes

1

cup

red kidney beans, boiled

1

cup

cracked bulgar wheat, washed and drained

½

teaspoon

salt, or to taste

½

teaspoon

ground black pepper, or to taste

½

teaspoon

red chilli powder, to taste (optional)

water, enough to cover the cracked wheat, boiling

1

tablespoon

tomato paste

3

tablespoon

fresh dill and mint, finely chopped (optional)

1

tablespoon

fresh parsley, finely chopped (optional)
Directions
Heat the olive oil in a pan, on medium to high heat.

Add chopped chillies or pepper and sauté for few minutes.

Add tomatoes, boiled red kidney beans, tomato paste, salt, pepper and red chilli powder. Cover, bring heat to medium and cook for 5 minutes.

Add cracked wheat and enough water to cover the mixture. Cover and cook on medium heat.

Keep boiled water aside and check the cracked wheat from time to time. Add water, only if necessary, in small quantities, making sure the mixture does not stick at the bottom.

When the cracked wheat is cooked, turn off the heat and let it rest for 15 minutes. It can be served with plain yoghurt.