Aubergine pepper stew
November 07, 2015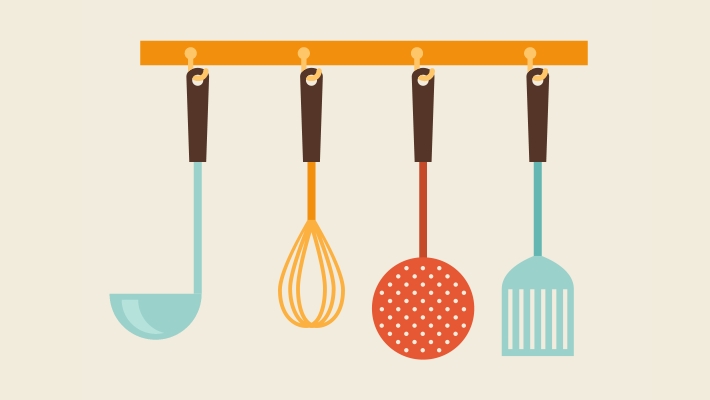 Ingredients
2

medium aubergines, peeled (optional) and cut into 2 cm cubes

3-4

tablespoon

olive oil

pinch of asafoetida (optional)

1 green and 1 red bell pepper, chopped into 2 cm squares

2-3

fresh tomatoes cut into cubes or 1 cup chopped canned tomatoes

1-2

tablespoon

additional olive oil for drizzling (optional)

3-4

tablespoon

cider vinegar, or to taste

2

teaspoon

sugar

½

teaspoon

salt or to taste

½

teaspoon

ground black pepper or to taste
Directions
Soak the chopped aubergine in salty water for 5 to 10 minutes. Squeeze out the water (to take away the bitterness of the aubergine).

Heat 3-4 tablespoons of olive oil in a pan, on medium to high heat.

Add asafoetida. After a few seconds, add peppers and sauté them for couple of minutes.

Add chopped aubergines, tomatoes, cider vinegar, sugar, salt and pepper. (Remember the aubergine will be slightly salty already.)

Reduce the heat to low and cover. Cook for about 15 minutes.

Drizzle 1-2 tablespoons of olive oil on top after cooking (optional).

Serve warm or cold.

Serve with bread and plain yoghurt, or with plain rice.