Mayonnaise (egg-free)
November 07, 2015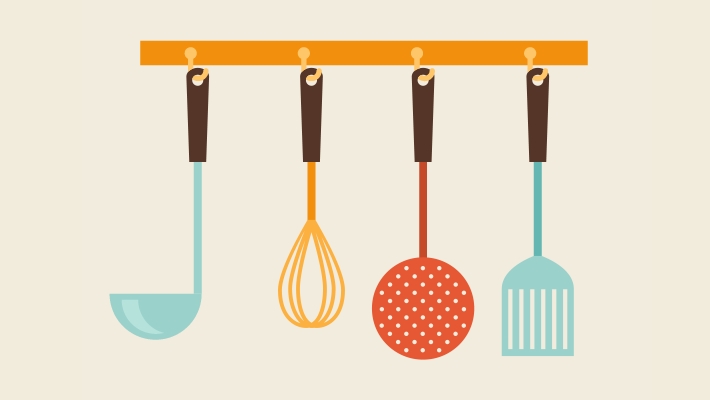 Ingredients
½

cup

olive oil

½

cup

milk/soya milk

juice of 1 lemon

pinch of salt

mustard and/or asafoetida to taste (optional)
Directions
Blend together the olive oil and milk, using a hand blender.

Add lemon juice in very small amounts to the mixture and continue mixing with the blender. Stop adding lemon juice when the required consistency is achieved.

Take care that the mayonnaise does not turn runny. If it becomes runny, add a little oil.

Add salt and mustard and/or asafoetida to taste and serve.