Nutty date sweet
November 09, 2015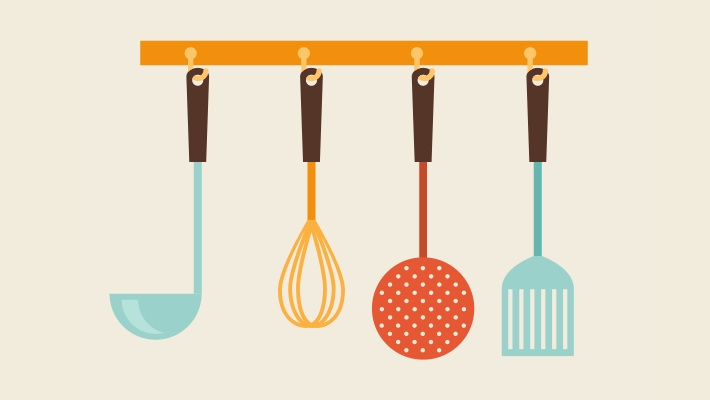 Ingredients
60

grams

butter or margarine

500

grams

dates, chopped

pinch of nutmeg or cardamom, ground

90

grams

almonds, chopped

90

grams

pistachios, chopped

90

grams

cashews, chopped

3

tablespoon

desiccated coconut
Directions
Melt the butter or margarine in a saucepan, add dates and cook over low heat until they begin to soften.

Add nutmeg or cardamom and nuts. Mix thoroughly until all nuts are blended into the date mixture.

Put the mixture on an oiled surface, oil the palms of your hands and roll out into two thick tubes and finally roll them in desiccated coconut.

Place the rolls on a greased tray and refrigerate for 24 hours.

Remove from the fridge, slice into 6mm (¼ inch) thick rounds on the chopping board. Store in a tin. Makes 25-30 pieces.