Falafel-type burgers
November 08, 2015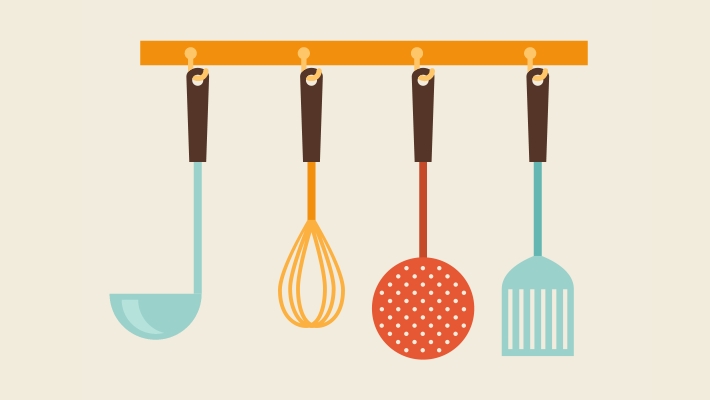 Ingredients
2

tablespoon

olive oil

3-4

fresh green chillies OR 1 green pepper

2

carrots, finely shredded

2

cups

soya mince, dry

½

cup

hot water

1

cup

chickpeas, blended to a smooth paste (dried chickpeas must be soaked overnight)

½

teaspoon

salt

1

teaspoon

black pepper

1

teaspoon

dried oregano

1

teaspoon

cumin powder

1

teaspoon

asafoetida (optional)

2

tablespoon

plain flour (or oat or chickpea flour)

3

tablespoon

fresh parsley, chopped finely

3-4

tablespoon

sunflower oil
Directions
Heat olive oil in a pan on medium to high heat and add the finely chopped chillies or pepper. Sauté for a couple of minutes.

Add shredded carrots and sauté for a few more minutes. Reduce the heat to low, add the dry soya mince and mix.

Add ½ cup hot water, cover and simmer for 5 minutes. Turn off the heat and allow to cool.

In a bowl, mix together the cooled soya mince and the chickpea paste. Add salt, black pepper, oregano, cumin, asafoetida, flour and parsley, and form a stiff paste.

Shape into narrow flat burgers and shallow fry in the sunflower oil.

Put the burgers on a paper towel to remove the excess oil. Serve hot or warm.