Walnut cake
November 09, 2015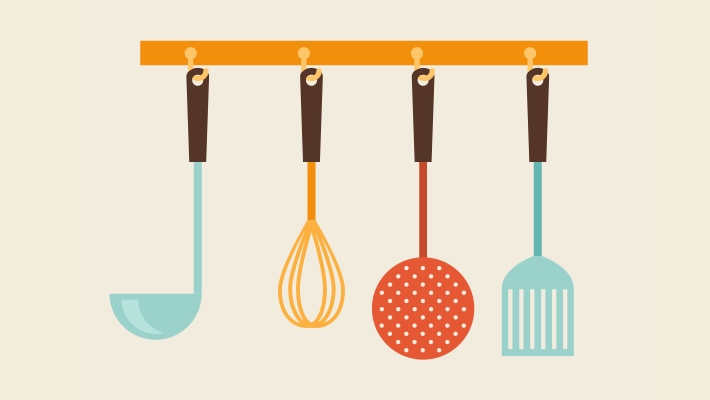 Ingredients
4

cups

plain flour

½

teaspoon

vanilla powder or essence

1

teaspoon

ground cinnamon

1 ½

teaspoon

baking powder

¾

cup

honey

2 ¼

cups

warm black tea

¾

cup

sunflower oil

1

cup

sugar

1

cup

walnuts, coarsely chopped
Directions
Preheat the oven to 170C/335F/Gas Mark 3.5.

Sift the flour. If using vanilla powder, add to cinnamon and baking powder, and mix. If using vanilla essence, mix with liquid ingredients instead.

In a separate bowl, mix honey and tea, until the honey dissolves. Add sunflower oil and sugar and mix again briefly.

Mix together the dry and liquid ingredients and whisk briefly by hand. Mix in the walnuts.

Cook in an oiled 30cm diameter baking tin or 30x30cm deep tray for about 50 minutes.

Leave to cool for about 10 minutes before turning out of the tin.

Serve with cream.